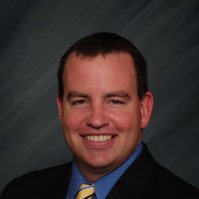 Tim Powers –
Powers Capital Management
As an expert in his field, Tim specializes in short and long term investment strategy. His executive level client service ensures that his investment approach is specifically tailored to each and every person he works with. Tim will help to navigate anyone he meets with on the proper way to reach his/her future goals, whether it be saving for a child's education or planning for retirement.

Securities offered through BCG Securities, Inc. 888-394-2247. Member FINRA SIPC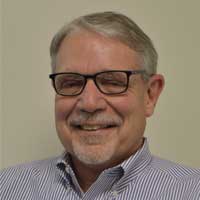 John Moran –
John J Moran Tax Consulting, LLC
After retiring from the Internal Revenue Service with over 30 years of service, John started his own practice in 2009, providing tax return preparation, planning and representation services to clients, while staying abreast of ever – changing, complex tax laws. John also teaches graduate tax courses as an Adjunct Professor at a local college and volunteers as an AARP Tax Counselor. He is a member of the National Association of Tax Professionals and, as an Enrolled Agent, is authorized to represent taxpayers at all levels of interaction with the IRS and states.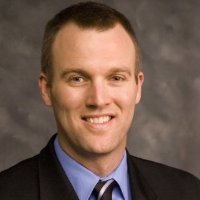 Tom Schneider –
Horst Insurance
As a commercial property and casualty insurance agent, Tom uses a consultive approach to help address a business's numerous risks by creating a plan to protect both a company's assets and employees. Tom aims to educate those he meets with on the importance of having the appropriate insurances in place to avoid the many risks that a business faces on a day to day basis.